We are open regular hours, from 7:30 am to 5:00 pm
KEEPING YOU AND OUR TEAM SAFE!
We are taking EXTRA precautions to keep you and our team healthy. Note that we perform many of the following on an hourly or day to day basis, we want you to be aware of what we do, and ask you to do the same:
Wash hands thoroughly and often.
Use anti-bacterial hand sanitizer when soap and water are not available or convenient. We have this available to use while at our clinic.
Cover your cough/sneeze WITH YOUR SLEEVE. Never use your hands. If you do – wash them immediately.
If you have a fever or dry cough or feel ill in any way, please stay home.
Keep your hands away from your face.
Telehealth visits may be phone visits or video visits!
We are ready to start your therapy, or continue your therapy today!
Call us for more info!
Center for Muscle & Joint Therapy, Inc. Individual Care Commercial
Physical Therapy, PT Solutions, PT Treatment for Injuries, Injury Therapy, Industrial Testing in Superior, WI and Duluth, MN.
Regain Your Health
At the Center for Muscle & Joint Therapy, Inc. we work diligently to help our valued patients take control of their lives and regain their health. With nearly three decades of experience, we work to improve patient mobility, increase strength and endurance, and help alleviate pain by working closely with our patients and utilizing the most advanced and effective physical therapy practices available.
Using a personalized care plan, our physical therapists work with you to develop an effective treatment plan that will get you back to feeling like yourself. You have the right to have a say in your health. Which is why we mediate between you and your health care provider to obtain the correct referral if required by your insurance company.
Client Testimonials
"I have always been pleased with my outcome and how personable all the staff are. Thanks for all your help!"

"Everyone is very helpful and very nice. They seem eager to help me feel better. I would definitely recommend them to my friends and family."

"Jim Rauzi PT and assistants are great.  No room for improvement.  I felt better with my 1st visit.  Facility atmosphere is very pleasant."

"Everything was fine and staff was very helpful and pleasant."

"You guys are the best!  I will refer you/your facility to everyone.. . ."

"Keep up the good work!  I have always been pleased with my outcome and how personable all the staff are.  Thanks for all your help!"

"You called when I missed an appointment!  Deb listened to me whine and cry.  I kind of miss not coming!  Thank you all for the great service you provide."

"Jim & Deb – you are wonderful to have worked with.  Very positive energy leads to very positive results."
Take control of your life and regain your health today!
Contact us today to find out what we can do for your physical therapy needs.
contact us
Physical Therapy for Pre-Surgery & Post-Surgical Care
We specialize in physical therapy solutions such as pre-surgery assessments & strengthening, as well as post-surgical care. By getting to know you and your physical therapy needs, at the Center for Muscle & Joint Therapy we help you develop a physical therapy plan that best suits you and your health.
Learn More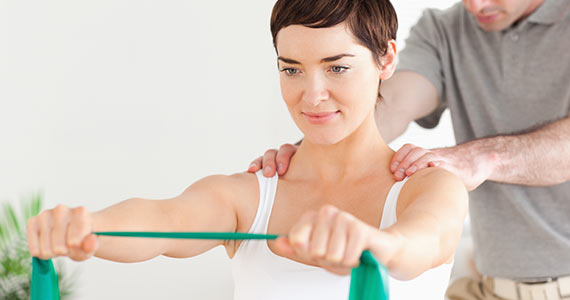 Injuries Treated with Physical Therapy
We treat a variety of injuries and conditions that can cause discomfort and pain. By utilizing the best practices in physical therapy our licensed therapist help our patients avoid long-term pain and potential complications. We're also licensed through DSI Work Solutions which is a program dedicated to work injury prevention and management.
Learn More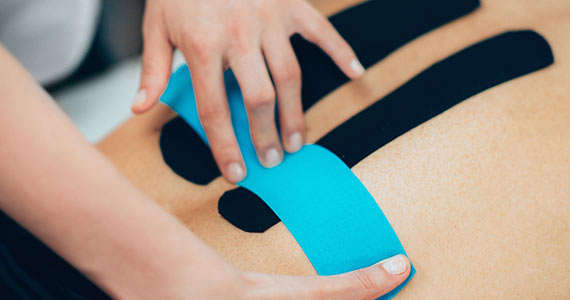 Specialized PT Solutions
Severe health issues can cause a variety of physical complications. From minor aches and discomforts to severe pain issues, we offer a wide selection of physical therapy solutions to help improve the pain associated with vertigo, TMJ, balance complications and more.
Learn More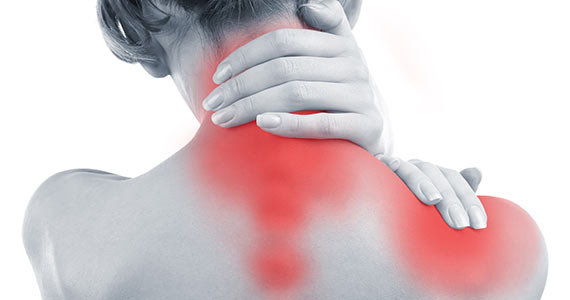 Dry Needling
Dry needling, also known as myofascial trigger point dry needling is an innovative and effective treatment method to treat myofascial pain (muscle tissue). By altering the way in which your brain interacts with muscle pain, dry needling can be used to treat various forms of pain.
Learn More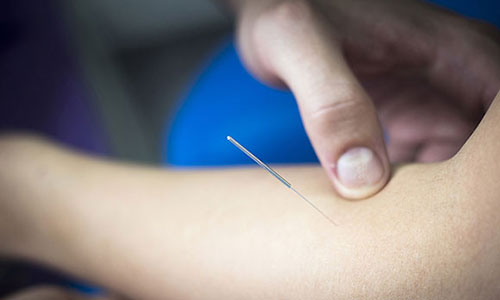 Industrial Screening & Testing
At the Center for Muscle & Joint Therapy, we offer industrial testing to assess risks in the workplace and help mitigate the risks of unsafe conditions. By using the Job Function Analysis curriculum we serve both employers and employees through the prevention of injury, ensuring that your employees are equipped for the job and your liability is protected.
Learn More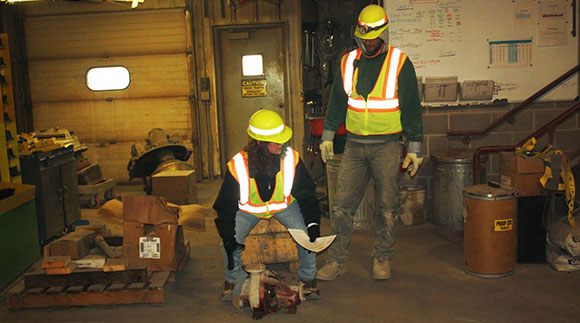 Wellness
By offering a wide selection of wellness choices we provide our patients with a variety of options to improve health and vitality. Our team of health professionals help put you on track to achieving optimal health and sustainable living. From Pilates, yoga, physical training and more, at the Center for Muscle & Joint Therapy, we put your emotional, physical and mental health first.
Learn More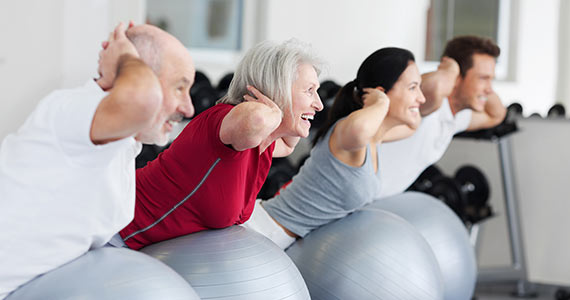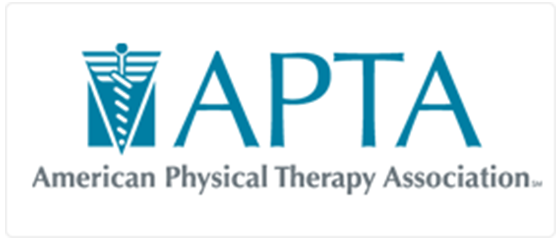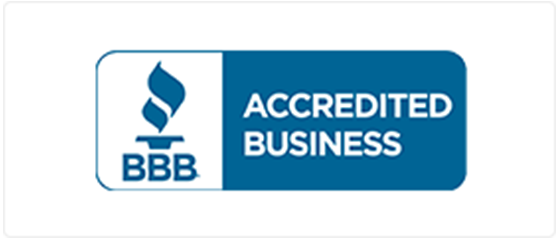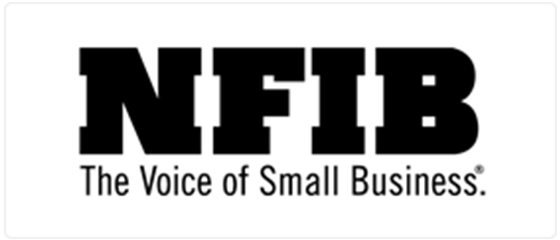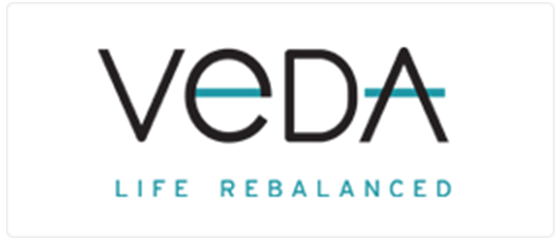 YOU have the right to choose your physical therapy specialist!
CHOOSE US!
Contact us today to learn more about our services.
715-394-6355