Physical Therapy Solutions in Superior, WI and Duluth, MN, Poplar Maple, Solon Springs, Gordon, Foxboro, Lake Nebagamon, Barnes, South Range & surrounding areas
At the Center for Muscle & Joint Therapy, we have been treating patients for nearly 30 years. By treating functional loss and pain associated with injuries, illnesses, and physical impairments, we work diligently to provide our patients with personalized physical therapy plans specifically tailored to help restore physical health.
We are dedicated to healthy living and sustainability. For whatever your physical therapy needs, we treat our patients with the utmost respect and care because we know that wellness is key to living a fruitful life. For whatever brings you to physical therapy, we are confident that we can lend you a helping hand!
Benefits of Physical Therapy
Modern physical therapy is a fairly new concept. With the American Physiotherapy Association forming less than 100 years ago, at the Center for Muscle & Joint Therapy we have earned a reputation as a formidable physical therapy practice that's been around for over one fourth the duration of modern physical therapy as a whole.
Over the years we've developed our practice to change with the times, ensuring that we provide our patients with the tools and resources needed to bring about effective and up-to-date treatments that increase recovery success and regain physical health. With modern science the benefits of physical therapy are obvious.
But if you're still skeptical, physical therapy can:
Restore Function
Reduce/Eliminate Pain
Improve Physical Mobility
Improve Balance
Provide Injury Recovery
Provide Post-Surgical Recovery
Help Prevent Surgery
Improve Health-Related Issues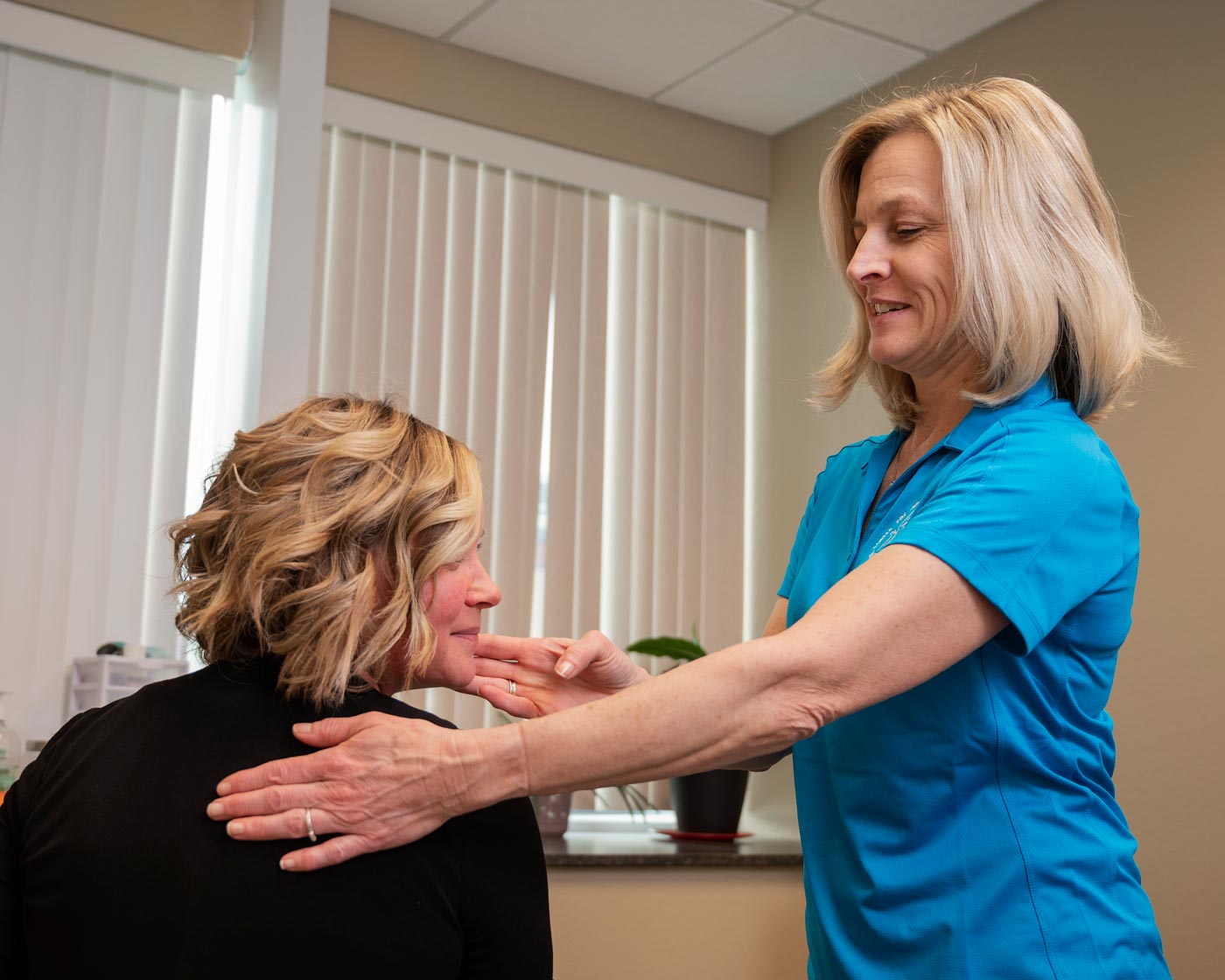 YOU have the right to choose your physical therapy specialist!
CHOOSE US!
Contact us today to learn more about our services.
715-394-6355